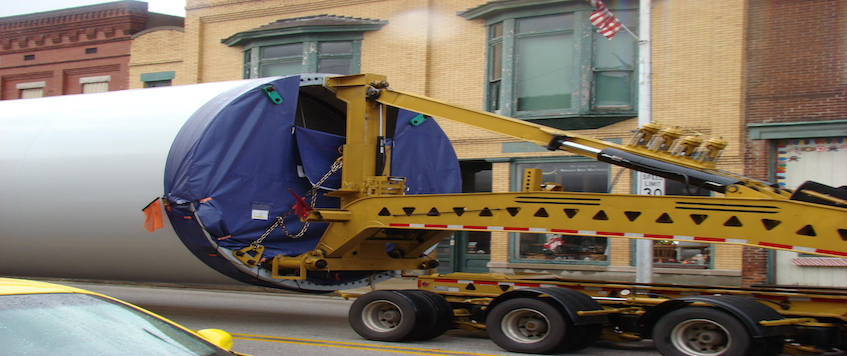 Dangerous & overload cargo handling
This type of handling requires a differentiated treatment due to the nature of the cargo; DHY Logistic World knows extensively the sensitivity of these products and has extensive experience in handling oversized cargo in both air and maritime transport, due to the good commercial relationship with airlines and shipping lines we have established agreements to offer highly competitive rates.
Also in the maritime field we have strategic alliances with break bulk shipping lines of great prestige with which you can transport large parts and weight, in bulk and special equipment such as flat racks, open top, flat bed, etc. which use ships designed to meet global demand and transportation needs.