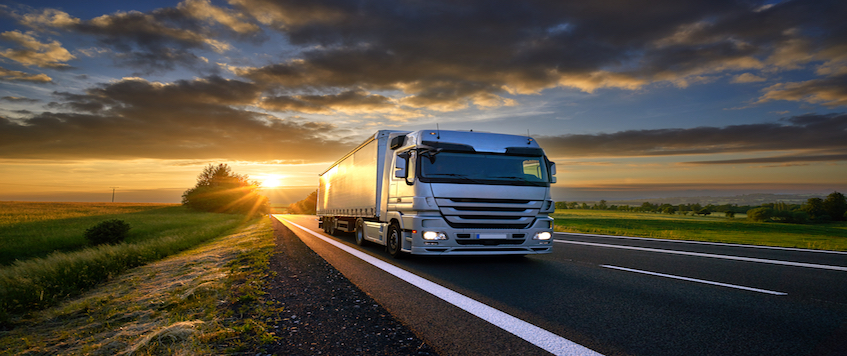 National distribution
DHY Logistic World S.A. carries out the national distribution of all types of import and export products, we have our own units adapted to the distribution needs of your products throughout Costa Rica from Puerto Caldera, Puerto Limón or the warehouse of your preference to the whole country. What allows us to organize and administer the distribution network in an efficient way reaching the different geographical areas, our service can include inventory control for your convenience. The services that we offer of national distribution are:

• Distribution of shipments in closed units
• Motorcycle documentation management
• Transport (carry) of full containers (FCL)
• Distribution of special merchandise with special equipment: forklifts, cranes, platforms, low boy, flat racks, platforms, etc.

We also offer customized transportation solutions, according to the needs and demands of our customers.