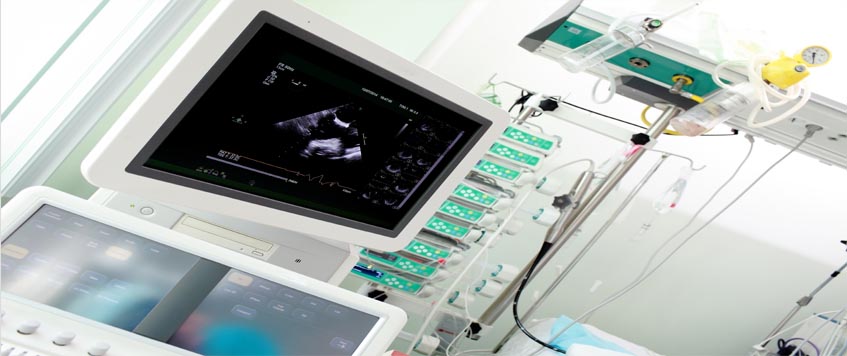 Handling of medical equipment
We have our own transport units duly equipped with ramps, logistics rails and hermetic interiors adapted for a safe transfer and protecting the merchandise from damage by movement or filtration.
Our human resources are trained to handle, transport, and pack/unpack this type of equipment; DHY Logistic World supports its work by providing them with the necessary technological tools to carry out this task in the best way and complying with the delivery time. This process is a benefit that goes beyond shipping goods from one place to another and facilitates the function of engineers, doctors and/or personnel in charge of the use of such equipment.
The experience in this field has taken us to the seven provinces of the country in the main hospitals and medical centers of the CCSS, in recognized hospitals and private clinics, in addition to veterinary clinics that have specialized equipment of the ultimate technology.

Operations with special equipment
Our experience and continuous training has allowed us to carry out difficult access operations using special equipment of different functions and capacities:

- Platforms
- 2.5/5/10/12 TON elevators
- Telescopic lifts
- Boom Cranes Truck
- Lighting Towers

Safety devices in each operation

Our operations are carried out with the necessary security measures to guarantee the welfare of the personnel and merchandise:

-Previous review of the operative field
-Design of strategy to be used
-Enclosure of the site
-Use of all necessary security devices:
-Reflective vests, gloves, suitable footwear, safety tapes, helmets, etc.